Breakdown repairs
Breakdown Repairs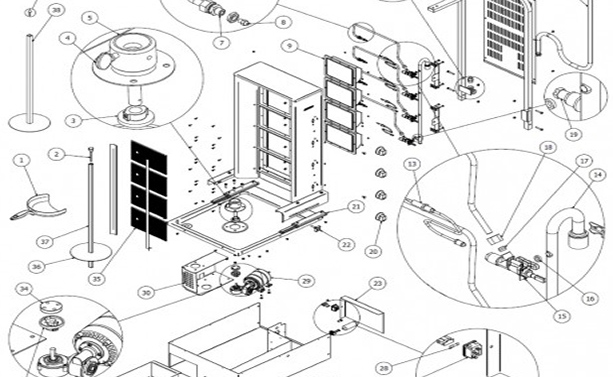 Unfortunately it's inevitable that at some point you're going to experience a breakdown of one of your appliances, usually at an inconvenient time like a weekend, (funny how it's never on a quiet Monday morning ??) but as long as help is at hand to get you up and running quickly and hassle free it won't be the end of the world. Were possible we will be with you in a few hours, certainly with 24 hours at worst!!!
Sick of calling your regular engineers on a Friday at 6pm to find out your stuck with your issue all weekend!!!!! until they can take your call Monday morning??? NOT ANYMORE !!!!.
As standard we are available from 8am until 8pm Monday to Saturday, and in an emergency we offer an out of hours Emergency Call Out.
Servicing
Planned Preventative Maintenance (PPM) in your commercial kitchens could prevent breakdowns and kitchen disruption, lengthen the life of your equipment, maintain efficiency, more importantly staying safe !!! Gas safety checks and certification are LEGAL REQUIREMENTS.
The Gas Safety (Installation and Use) Regulations 1998, Part F Section 35, states that It shall be the duty of every employer or self-employed person to ensure that any gas appliance, installation pipework or flue installed at any place of work under his control is maintained in a safe condition so as to prevent risk of injury to any person or property.
Spares
We carry a vast selection of spares in stock including thermocouples, pilot lights, burners, elements, thermostats, Cater-flex hoses, fan controllers, gas valves, interlock systems, to fit Lincat, Blueseal, Parry, Moorwood Vulcan cookers, ovens, grills and fryers, as well as gantry spares, Chinese wok cooker, stock pots and Indian hob range spares .... to mention a few.